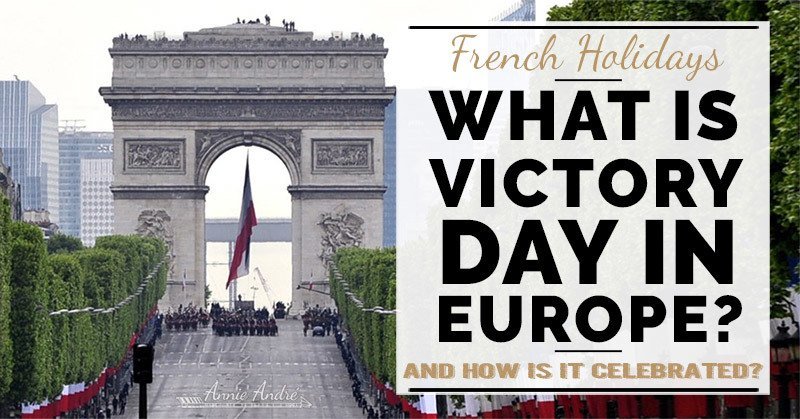 You may not have heard of Victory in Europe day, aka VE day or simply V day, but it's an important day in history to Europeans and many other countries. Here's a little background on what V-E Day Means to the world and how it's celebrated, especially in France.
What Is Victory In Europe Day?
Victory in Europe day is a special day in Europe, especially to the French because on May 7th, 1945, in a little red schoolhouse in Reims France where the Headquarters of the Allied Force was located, Nazi General Alfred Jodl signed an unconditional surrender to the allied forces- to take effect the next day on May 8th, 1945.  Hitler had already committed suicide by this time.  
When the news broke the next day, millions of soldiers and civilians around the world saw the 8th of May as the end of the war in Europe and declared it "Victory in Europe Day", bringing millions of people into the streets to celebrate in victory.— the Soviet Union would mark Victory Day on May 9.
In London alone, over a million people gathered in Trafalgar Square all the way up to Buckingham Palace, where Winston Churchill, Queen Elizabeth and her father King George VI, appeared on the balcony of the palace to cheering crowds. In the United States, over 500 thousand people gathered in Time Square to celebrate and in France huge crowds went to Paris to celebrate.
The war, of course, continued in the Pacific for another 4 months until the surrender of  Imperial Japan was announced on August 15th and formally signed on Septembre 2, 1945, ending World War II for good.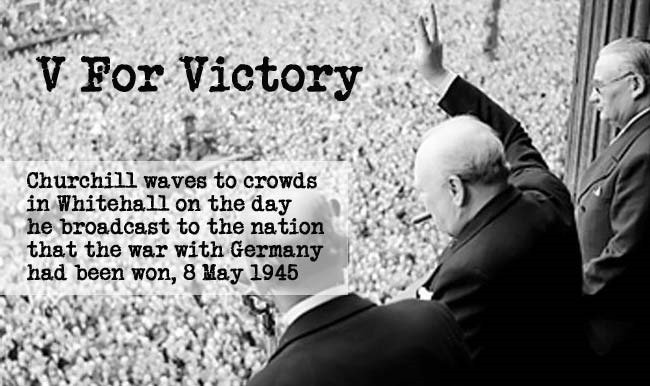 Officially the act was signed on the 7th of May 1945 in Reims, to take effect on the following day, May 8, 1945, at 11:01 p.m. Central European Time. 
How Is Victory In Europe Day Celebrated?
VE day is recognized by many former allies of the second world war, France and Russia have marked it as a public holiday.
You might be interested in reading about all the other french holidays that happen in May.
VE Day In France:
In France, Victory in Europe Day is a patriotic public holiday. Banks and most businesses are closed. Supermarkets are closed or close early. There is no school and the buses and trains run on a special holiday schedule.
Depending on which city you are in, you might see parades,  flags, wreaths and flowers to commemorate soldiers lost to the war and victims of the Holocaust.
In Paris, there is usually a special celebration along the Champs-Elysees attended by Veterans and the French President complete with a military parade and a wreath-laying ceremony at the tomb of the unknown soldiers which lies directly beneath the Arc de Triomphe.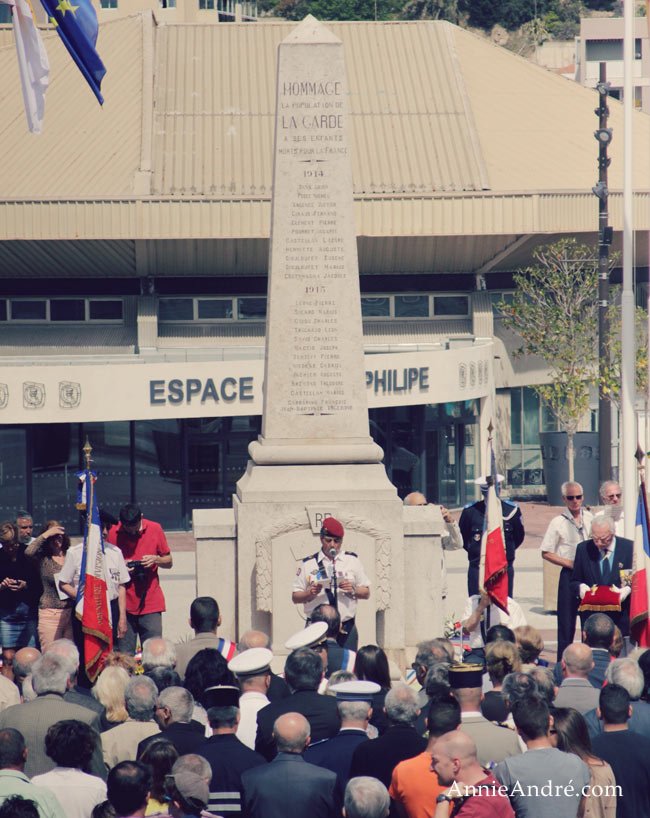 Victory Day In Russia:
In Russia, VE day is called Victory Day. President Vladimir Putin called it the country's "biggest holiday.
VE Day In the UK and United States
The 8th of May is not a public holiday in the UK or in the United States.
VE Day Celebrations In Germany
Germans celebrate Victory in Europe day on the 8th of May but they call it "Liberation Day" to celebrate liberation from the Nazi government and Adolf Hitler's Third Reich.
Happy Victory in Europe day