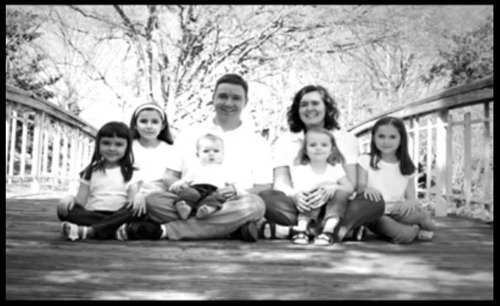 Want To Live In Mexico? Find Out how An Adventurous Family Of 7 Did It
Have you ever dreamed of leaving it all behind to live in Mexico or Costa Rica?
Think you have to be rich or save a bunch of money to support that new life? Think you need to spend years planning it?
Think Again.
The WhiteHeads are an ex military family of 7 who decided to take action on their dream of travel. Kids and all. Find out how they did it and why.
Continue reading