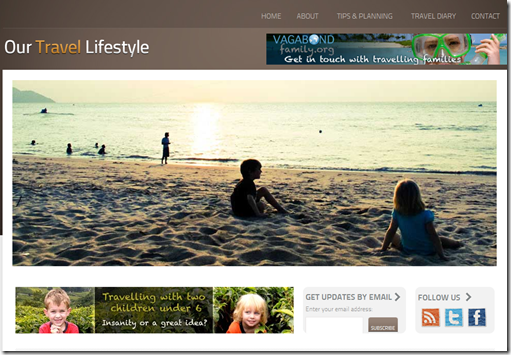 5 Inspirational Families Who travel long term with their kids: Series #1
Meet five amazing couples and families who travel full time (in this ongoing series).
Not only are they making their dream of extended and long term travel a reality. they are doing it despite having kids, despite not being rich and despite all their obstacles and challenges. The first instalment of an ongoing series.
Continue reading