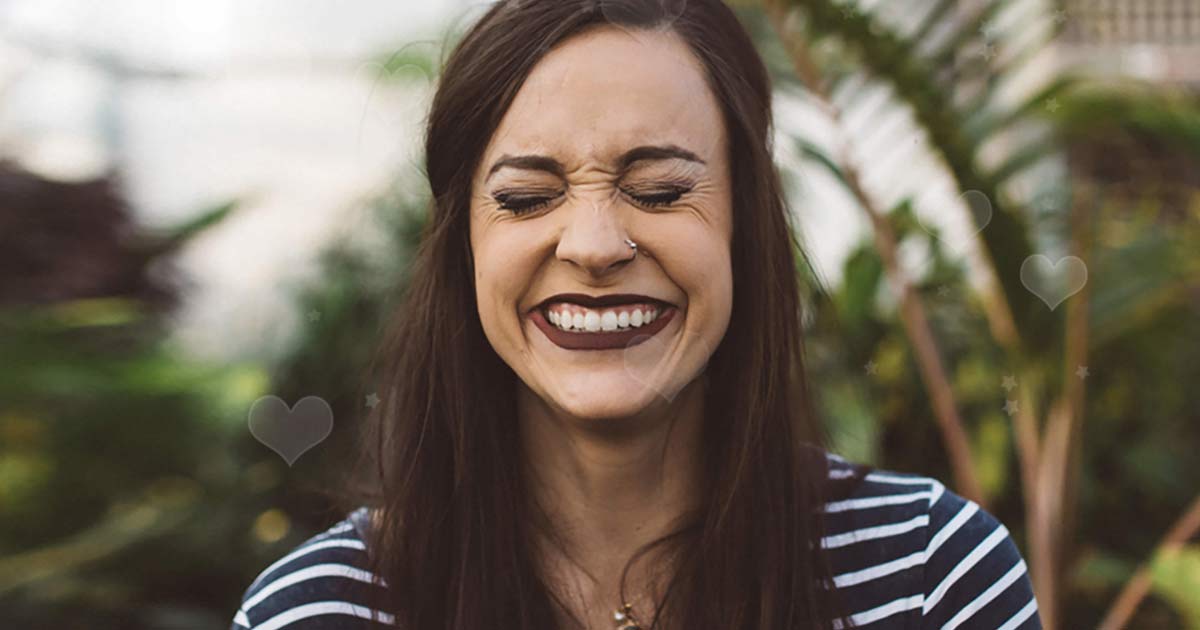 101 Simple Adventures You Can Do Everyday: Bust Out Of That Rut
We all get stuck in a rut once in a while where our everyday life becomes a little mundane and routine.
The solution? Shake things up a bit by adding a little adventure to your life. Adventure is paramount to your happiness. Adventure is the spice of life.
Continue reading